1. My recent trip to Miami (more pictures to come)

2. Wearing white from head to toe

There's nothing more to me that screams summer. Oh boy, I do not want Labor Day to come.
3. The fact that in a week I get to go home to this...
Reppin' the Nati
Hyde Park
and this...
4. Thomas 100% whole wheat cinnamon raisin breakfast thins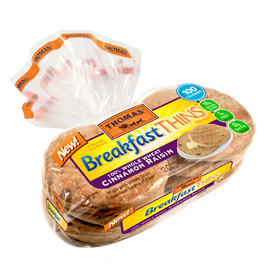 I found these yesterday at Target, which by the way, has seriously the best food selection ever. These will now be making an appearance in my daily lunch special : peanut butter and banana sandwich. Fine dining I tell ya.