This morning I read on
Gabriela
's blog about things she liked at the moment, and I found it really interesting to see the things that she was recently loving. That being said, I've decided to do a mini-series and start with a Things I'm Loving post every Tuesday morning because I think it will be fun to see what I love at a certain moment. Also, this will help break up the normal breakfast post because, afterall, I can't continue to post pictures of cereal and Greek yogurt every morning. That's not fun for you or me! Speaking of that, I must try new recipes soon!
Also, I know my posting in the last week has been random and sometimes non-existent, but I can assure you once summer is over and I am on a more set routine at school, I will post regularly and around the same time everyday.
Things I'm Loving At The Moment
1. The Beach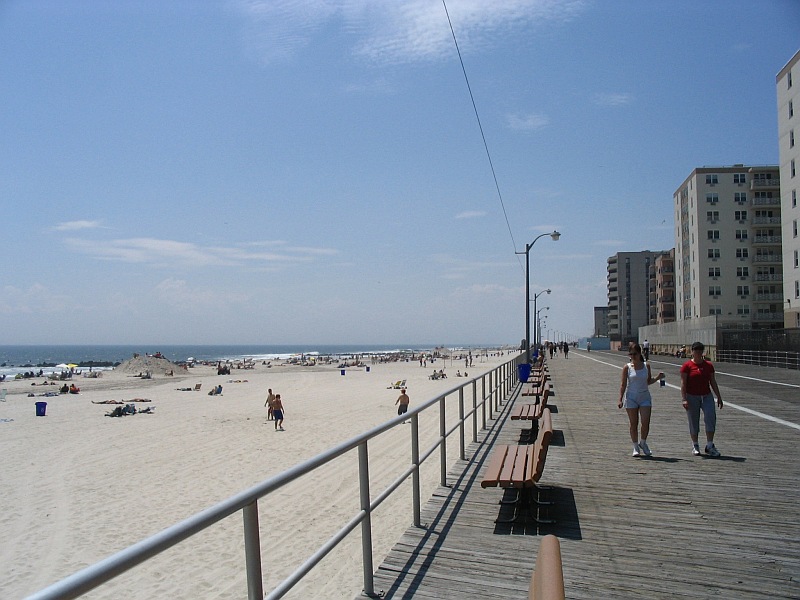 Since I'm originally from a land-locked state, being in New York this summer has been a treat for me because I have access to an ocean. Usually I'd be dipping in a pool or jumping in a lake...not this summer!
2. New nailpolish

Mermaid Tears



Mochachino
 Lovin' these two colors right now. Even better, I scored the OPI polish for free from work! Win.
3. Gum, specifically Stride winterblue and Trident minty sweet twist.
I chew so much gum at work that I will probably be diagnosed with
TMJ
within the next month. I get so darn bored, so the sweet taste keeps my mouth happy and occupied. Anyone know of any other tips to rid boredom?
4. Coral colored/Orangey lipstick
During my birthday celebration about three weeks ago, I wore red lipstick to dinner for the first time and fell in love with it. It brings instant sophistication and beauty to anyone! So hot.
My two favorites are:
Revlon Siren:

Maybelline Coral Crush:
5. Iced Coffee from Dunkin Donuts
Bridget and I visit Dunkin Donuts at least three times a week and I think its safe to say I have an addiction. This is not good considering its costs $2.50 everytime I purchase one...it just seems so worth it. It's just that good.

My cup

How I like mine prepared: Decaf iced coffee with skim milk! No sugar, no cream. Mmmmmmm...I think an after lunch run will most definitely be necessary today.
I hope you enjoyed this post and remember I will be doing it every Tuesday morning from now on. Have a fabulous day and I will see you tonight after some much needed exercise and a fantastic dinner that I have planned! xx